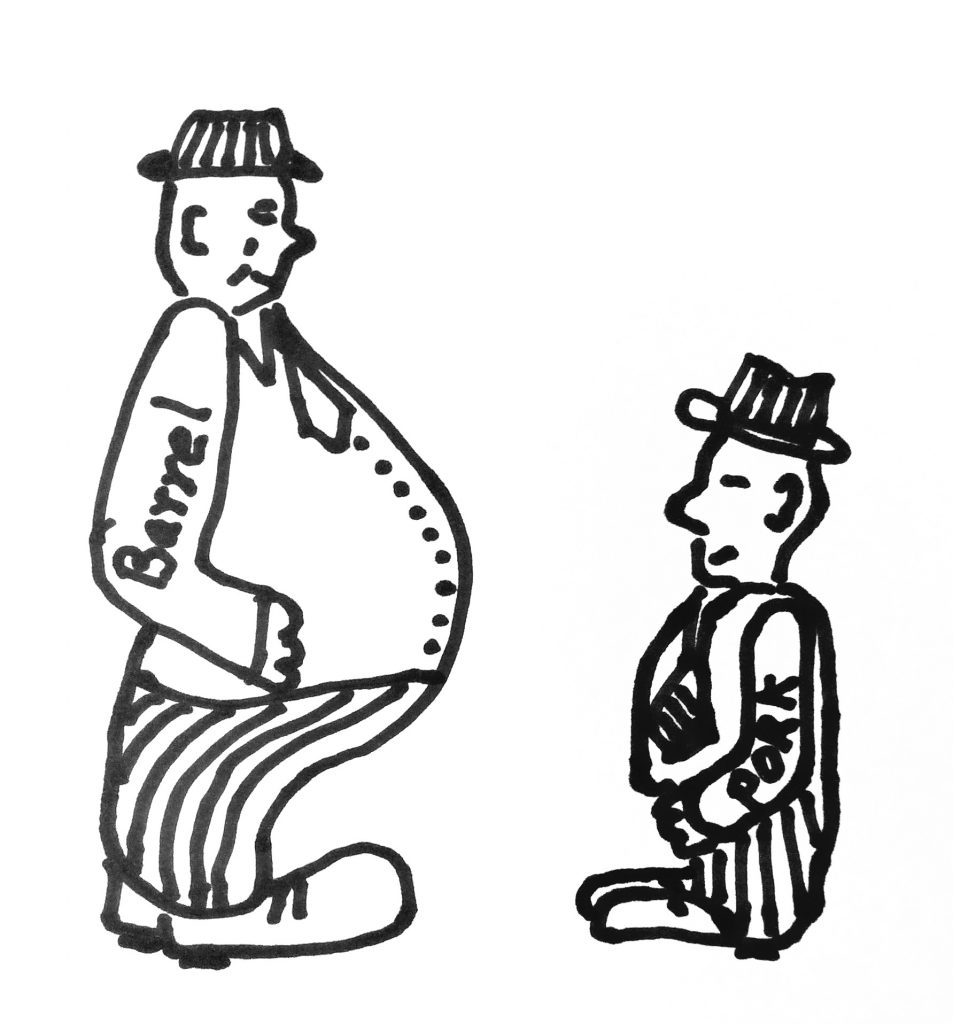 1. PORK, I think there is more that enough evidence to sue/impeach/indict Pelosi, Schumer, Schiff, and Nadler.
2. For what, BARREL?
3. For POTUS ABUSE, PORK.
4. For their coup attempt on a sitting president.
5. There is enough evidence to sue/impeach/indict the four for POTUS ABUSE — for engineering a coup on POTUS TRUMP including their effort to annul the 2016 election.
6. Think of it, PORK.
7. These four people have held the nation hostage with their failed now proven fake partisan impeachment hoax and coup attempt ever since POTUS Trump was elected.
8. They have misspent millions of dollars of our money. (This alone warrants firing them.)
9. Pushing a socialist agenda, over and over again they have diverted attention of our lawmakers away from efforts to help us be FREE, SAFE, and PROSPEROUS.
10. Had they wished to help us voters they would have focused their energies on improving our infrastructure and we would have been well on our way toward accomplishing the same. This impeachment lite coup attempt is a hoax of the highest order and especially Nancy Pelosi gets the negative credit. All four need to stop this nonsense and focus on their own constituencies and help them and the nation be FREE, SAFE, and PROSPEROUS.