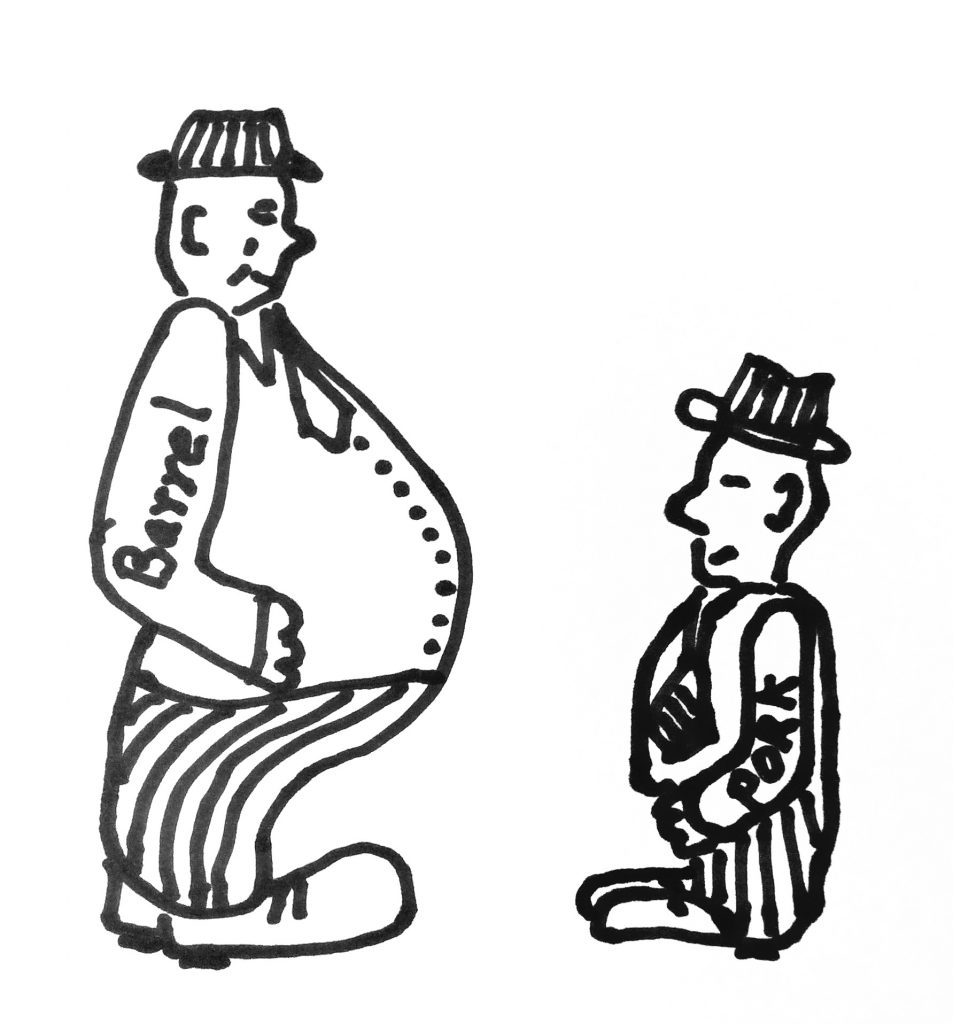 1. BARREL, I read POTUS Trump's 6 page letter to Nancy Pelosi.
2. POTUS TRUMP sets the record straight.
3. Adam Schiff, Jerry Nadler, Nancy Pelosi, and Chuck Schumer and their cronies are guilty of POTUS Abuse and will go down in history with significant egg-opprobrium on their faces.
4. Read POTUS TRUMP'S six page letter. https://www.whitehouse.gov/wp-content/uploads/2019/12/Letter-from-President-Trump-final.pdf

5. I already read it, PORK.
6. My recommendation? POTUS TRUMP HAS ANOTHER ALTERNATIVE HE HAS YET TO USE.
7. What alternative is that, Barrel?
8. PORK, We have three branches of government. In this case, where the Nancy and the House legislature are running roughshod over POTUS TRUMP, the Supreme Court is in place for a reason and is the proper arbiter.
9. MY ANTIDOTE?
10. POTUS TRUMP should appeal directly to the Supreme Court before the matter goes to the Senate and shut Adam's and Jerry's and Nancy's and Chuck's charade down.
11. There is no evidence of obstruction of congress or abuse of power on the part of POTUS TRUMP.
12. The function of the Supreme Court is to evaluate just such "legal" situations and establish the scope of matters like impeachment as found in the constitution and resolve them.
13. In this case the Supreme Court has the power to issue an injunction and sanctions on Adam Schiff and Jerry Nadler and Nancy Pelosi and Chuck Schumer and other parties thus stopping this abuse of a sitting president by an individual or party.
14. All POTUS TRUMP has to do is file for a ruling and injunction thus asking the Supreme Court for the help.
15. I know an old civil and criminal attorney. His philosophy is simple. "So sue me. But know this. I will be right back at you with a set of counterclaims that eclipse your claims."