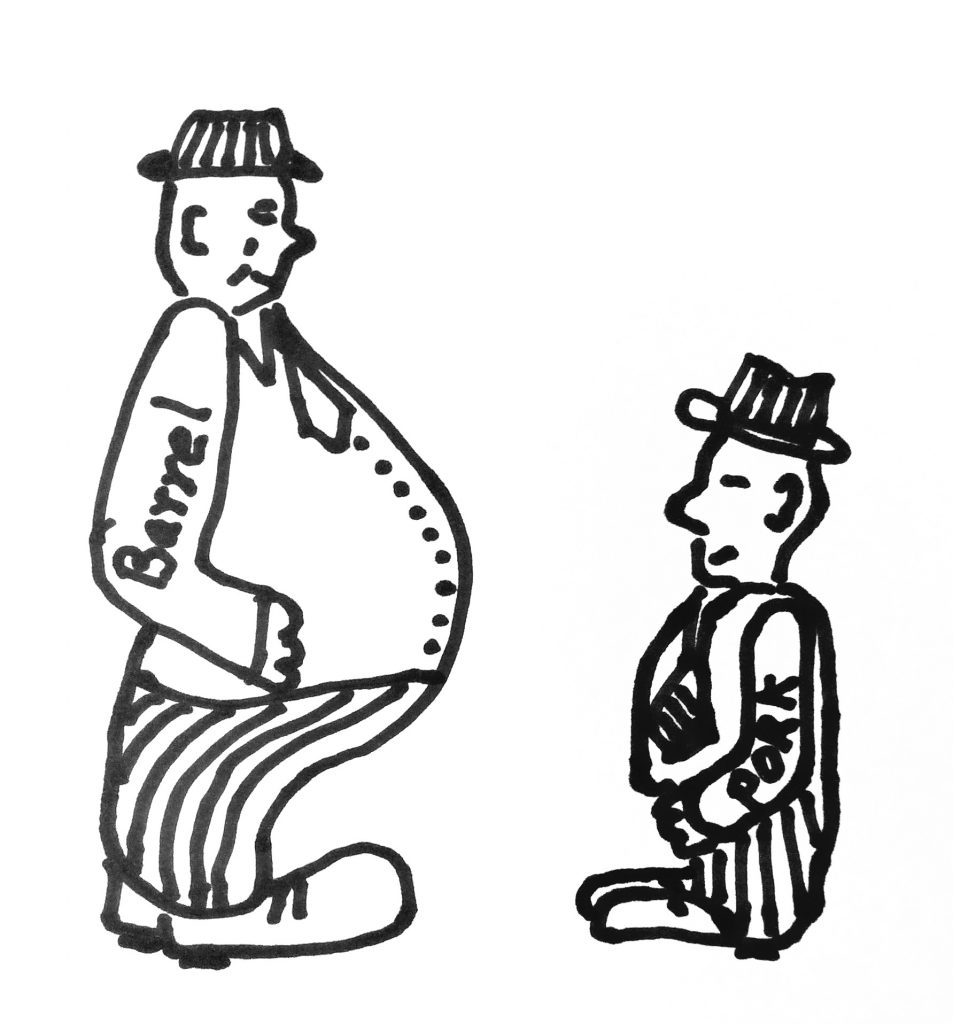 So BARREL, what is your take about impeachment of POTUS TRUMP and the constitution?
PORK, my take is straight forward.
POTUS TRUMP has been framed. He is "not guilty." All thinking men and women know this. The partisan, democrat orchestrated plan to impeach POTUS TRUMP was in place before POTUS TRUMP was formally sworn in.
As a consequence, POTUS TRUMP and his family have been abused more than most individuals I know could endure.
PORK, "The judgment of history is that a group of scoundrels [Pelosi, Schiff, Nadler, and the democrats] in control of the U.S. House of Representatives placed partisan interests above the country, undermined the Constitution, weakened America in the world, and [Pelosi, Schiff, Nadler, and the democrats] lied about the duly elected president of the United States," sending articles of impeachment to the Senate that were unsupported by factual evidence and were voted for by democrats alone.
"This [is now] Pelosi's [and Schiff's and Nadler's and the democrat's] moment of  shame, and Trump's moment of redemption [and triumph.]
https://www.foxnews.com/opinion/newt-gingrich-trump-impeachment-will-bring-pelosi-and-house-democrats-condemnation-by-history
My thoughts as well, BARREL. Vote the scoundrels out of office! Drum them out!
Pelosi giddily chortled today that POTUS TRUMP is now "impeached for history."
What she doesn't get is three of her accusing fingers point directly back at her and Schiff and Nadler and the democrats.
While POTUS TRUMP has been helping us be FREE, SAFE, and PROSPEROUS, Pelosi, Schiff, Nadler and the democrats have done nothing for us.

BARREL, the truth is Pelosi, Schiff, Nadler and the democrats have impeached themselves.