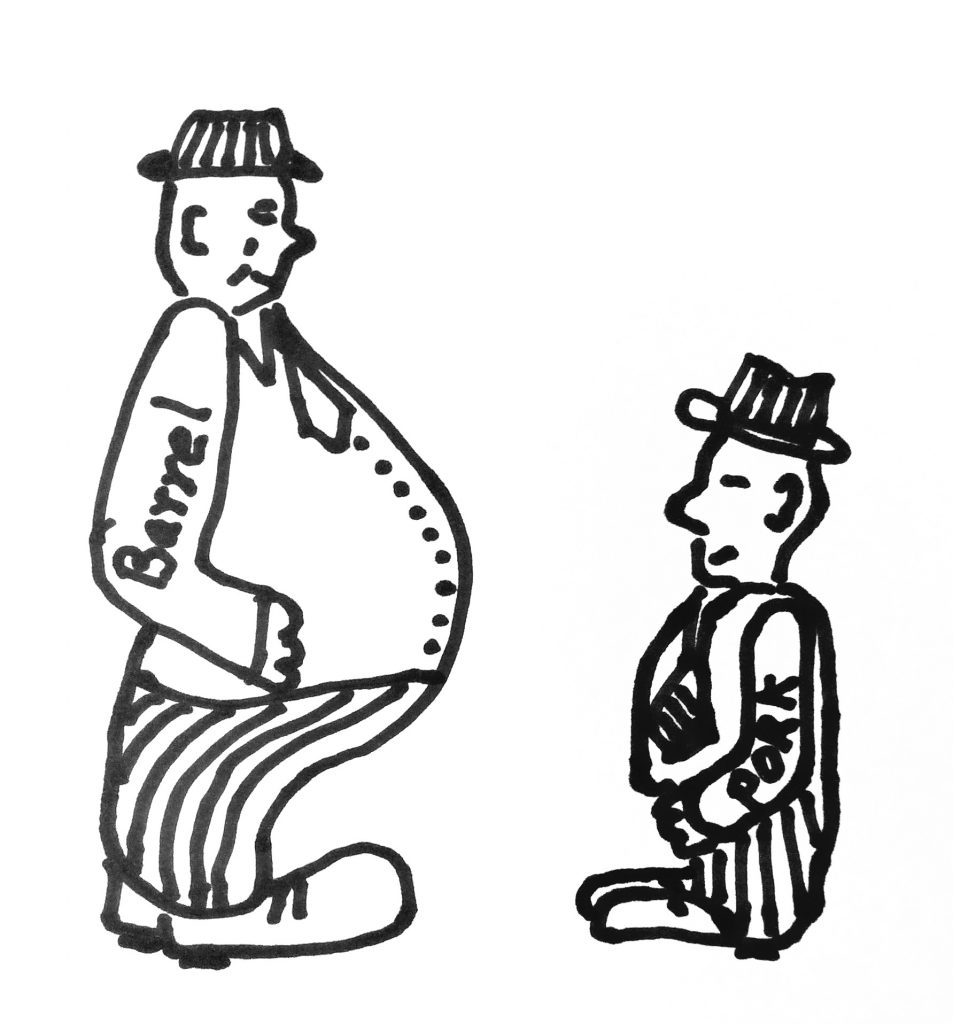 All Senators. A for decorum.
Mark Levin. A+ for the finest presentation on the impeachment charade made to-date. Click here to watch https://www.youtube.com/watch?v=2E1mOkNohl8
Chief Justice Roberts. A for dignity.
Elizabeth MacDonough. A for work as parliamentarian.
Mitch McConnell. A+ for wisdom and backbone and reasoned defense of rules.
Pat Cipollone and team. A- for presentation. They can profit from the Mark Levin lesson.
Chuck Schumer and Nancy Pelosi. F– for duplicitous calls for new witnesses to prolong the trial, for rewriting the Constitution to obstruction of Congress instead of High Crimes and Misdemeanors, for multiple pinocchios about POTUS TRUMP, for wasting our taxpayer money and time for months with impeachment nonsense, and for doing nothing to help their constituencies or the rest of us be FREE, SAFE, AND PROSPEROUS.
Adam Schiff and Jerry Nadler. F- for multiple pinocchios including rewriting the Constitution, for doing nothing for the nation and their constituencies.
POTUS TRUMP. A+ keeping his campaign promises by working as a statesman helping us be FREE, SAFE, and PROSPEROUS.