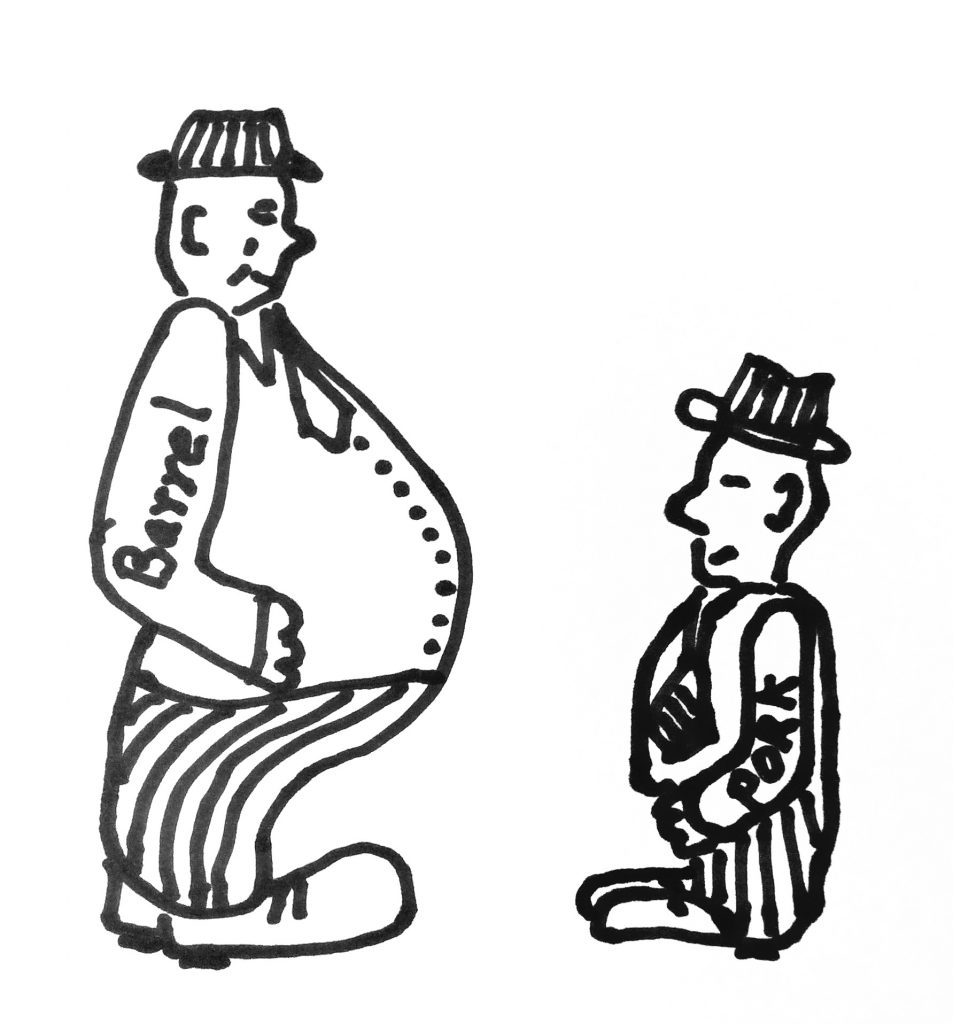 1. So PORK, White House Counsel Pat Cipollone concluded opening arguments in the president's defense in the Senate impeachment trial on Tuesday afternoon by playing video clips of Democrats arguing against President Bill Clinton's impeachment in 1998.

2. Take a look at the video, PORK.

3. You do have to wade thru an ad or two but it is worth it.

4. This will go down in history as the greatest "gotcha" in the history of political and legal defense.

5. Some of those Democrats — such as Reps.
6. Jerry Nadler (D-NY) and
7. Zoe Lofgren (D-CA) —
8. are among the House managers urging the Senate to remove Trump from office.
6. Others — such as then-Rep. Bob Menendez (D-NJ) — are now in the Senate themselves.
7. And of course we have Chuck Schumer as well.

8. These Democrats made the case for the Republicans.

9. What more is there to say? Nothing.

10. Senators need to ask their questions, vote to acquit and be done!

11. I know we the American people would welcome this.
Click on this link https://www.breitbart.com/politics/2020/01/28/white-house-counsel-concludes-argument-by-playing-video-of-democrats-attacking-impeachment-1998/