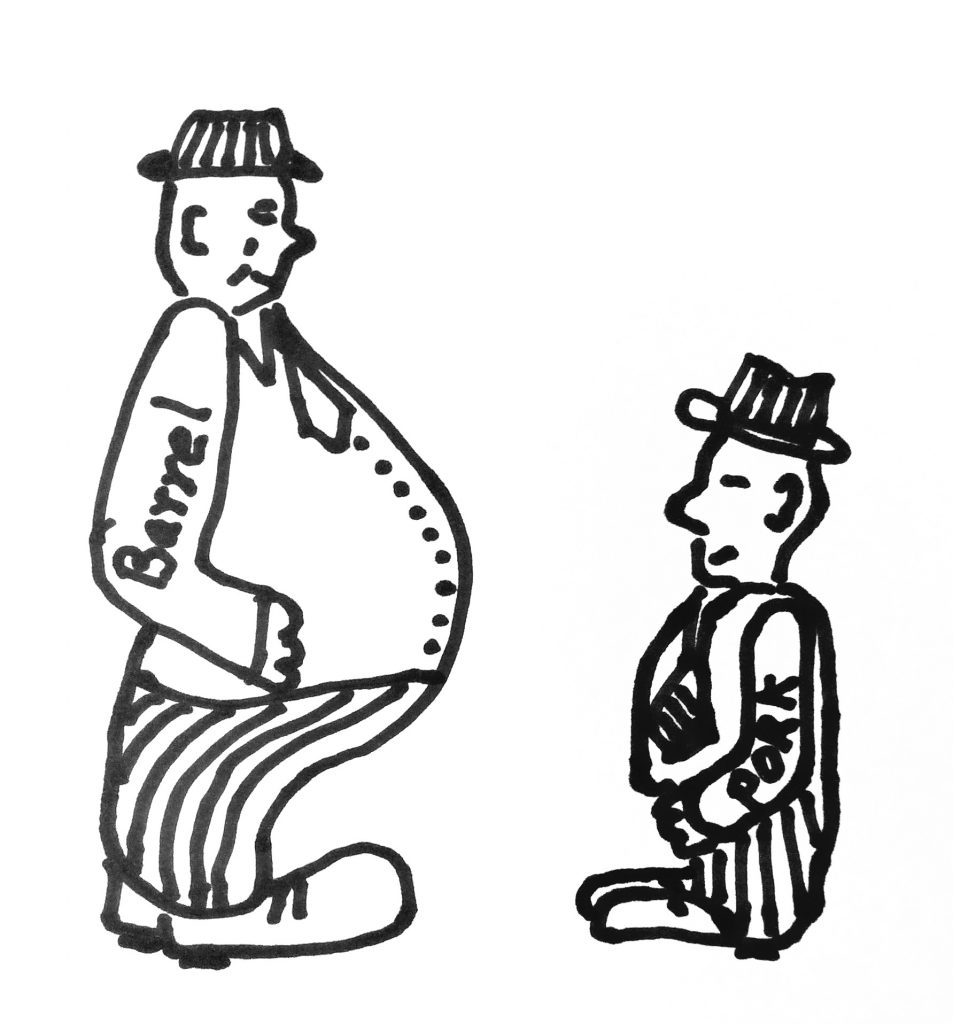 BARREL, here is my QUESTION FOR JOE HIDEN.
What is your question, PORK?
My question is this, BARREL. "Joe Hiden, can you name three things right now that you have done during your 47 years as a career politician to help us and our unborn be FREE, SAFE, and PROSPEROUS?
And what is Joe Hiden's answer? PORK.
No.