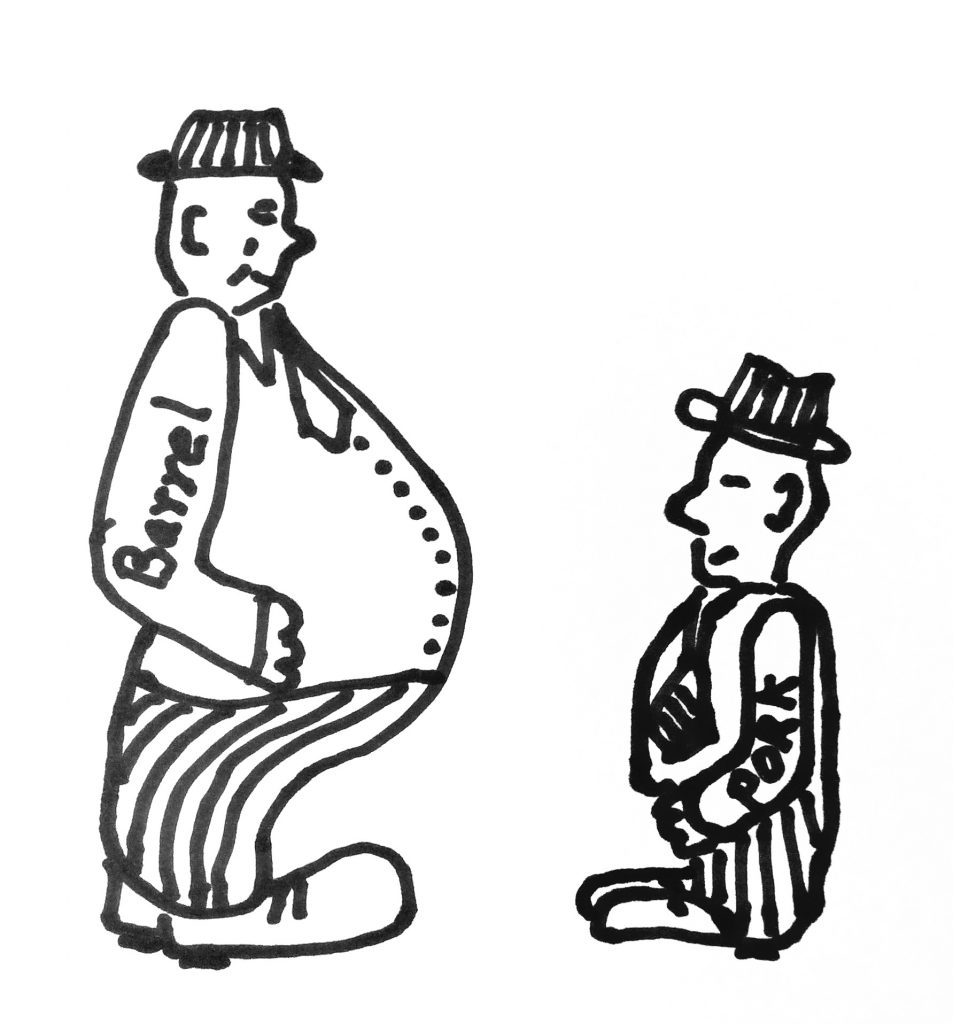 BARREL, it looks to me that Will Smith hasn't done his homework. He apparently is funding and pushing the democrat agenda.

Yes, PORK. He apparently doesn't know that 50,000,000+ unborn Black babies, and 50,000,000+ unborn Hispanic Latino babies, and 200,000,000+ unborn Jewish, Native American, Asian American, Caucasian babies have been surgically and chemically murdered, ripped apart, dismembered, dissolved, poisoned, sold for body parts, flushed, sent to land fills since Democrat Roe v Wade. And now some democrats are extending this same genocide, ultimate hate crime, crime against humanity policy to those unborn babies who are just born.

BARREL, I agree. No one who understands this can vote democrat until the democrats jettison this horrific policy of killing our unborn.