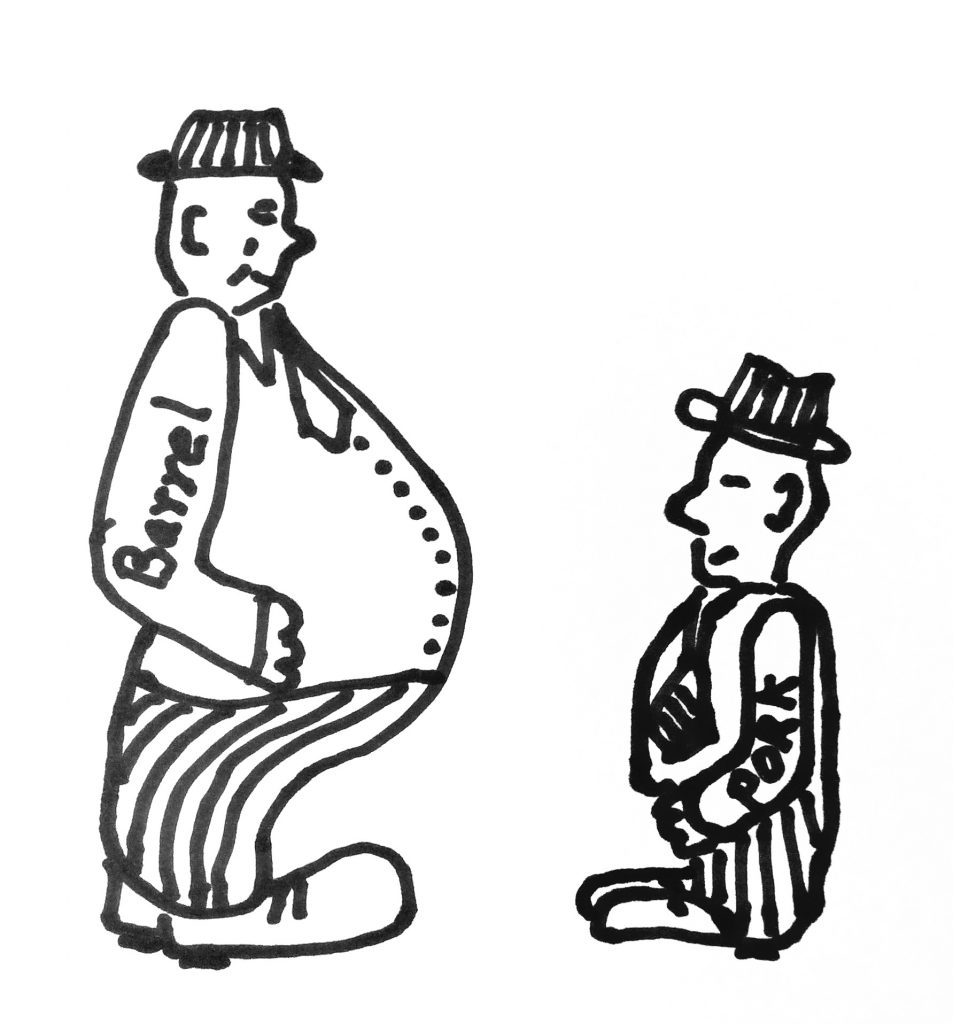 BARREL, POTUS Trump's lawyer Pat Cipollone was a camera-shy Washington Everyman — until impeachment showed us his brilliance and made him a star.
Yes, PORK. POTUS TRUMP needs to have Pat argue the cases in court as first chair.
With all the affidavits and details about fraud uncovered, POTUS TRUMP will have four more years.
That was an amazing press conference. Rudy spoke truth to power. Rudy spoke truth to the press.