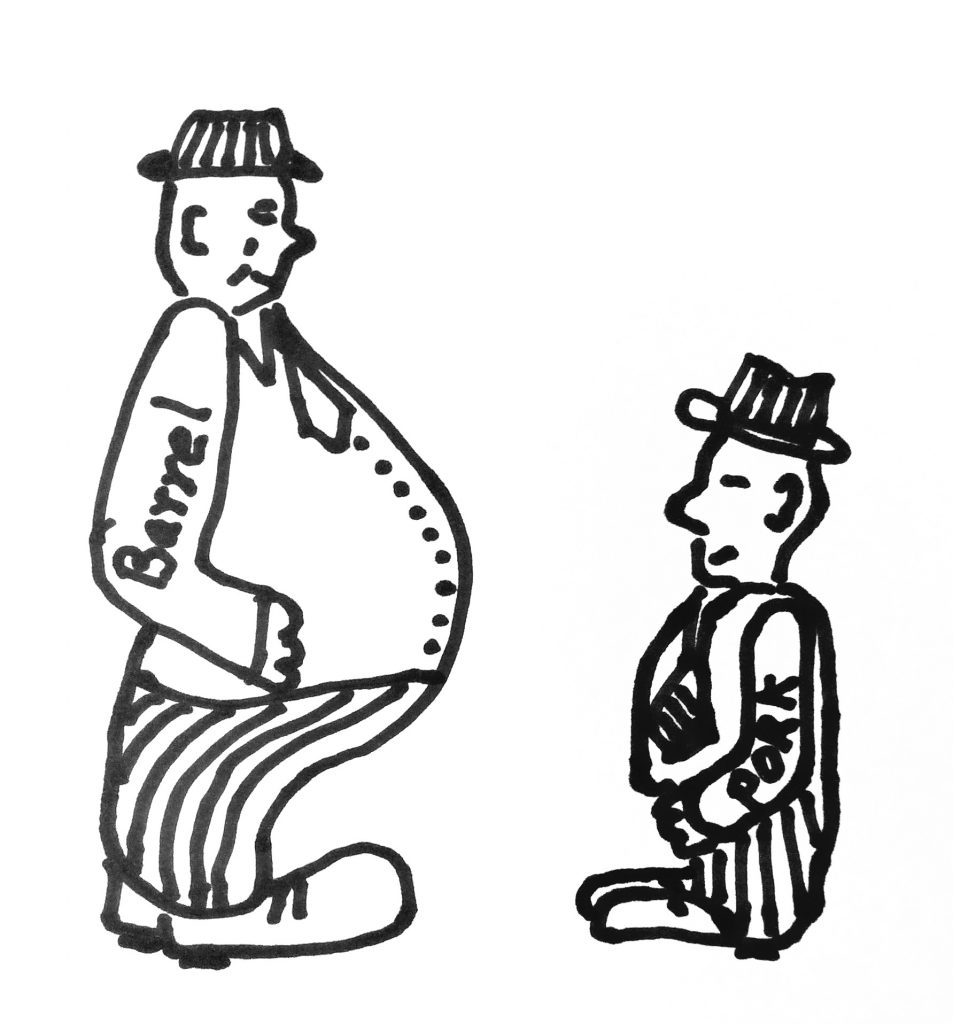 1. BARREL, what grade do you give POTUS TRUMP'S STATE OF THE UNION SPEECH TO THE NATION and his performance to-date?
2. PORK, POTUS TRUMP is a STATESMAN and a POLITICAL GENIUS. I give him an A+.
3. Why do you say that, BARREL?
4. Despite overwhelming odds, opposition, and unwarranted, harshest partisan abuse to himself and his family, POTUS TRUMP HAS KEPT MORE POLITICAL PROMISES at home and abroad that help us Americans be FREE, SAFE, and PROSPEROUS than any other POTUS in history.
5. I agree, BARREL. Despite suffering immense partisan abuse, POTUS TRUMP has done more to help –
Blacks.
Hispanics.
Native Amerians.
Caucasian Americans.
Asians.
Catholics.
Methodists.
Presbyterians.
Protestants/Evangelicals.
Members of The Church of Jesus Christ of Latter-day Saints.
Seventh Day Adventists.
Salvation Army.
Team Rubicon.
Church of Scientology.
Federal and State workers.
Members of labor unions.
Farmers.
Large and small business people.
Women.
Families.
Single mothers.
Children.
The Unborn.
LGBTQ.
Football and other Sports enthusiasts.
Entrepreurs.
Lovers of the environment.
Members of our military.
Police and Firefighters – First Responders.
Border Patrol and ICE.
Legal immigrants.
And even illegal immigrants.
Republicans.
Democrats.
Independents.
be FREE, SAFE, and PROSPEROUS than any other POTUS in HISTORY with the exceptions Lincoln and Washington.